Kutob: Halloween Movie Night 2019; Batch 2022 Dominates Sportsfest 2019
Article | December 18, 2020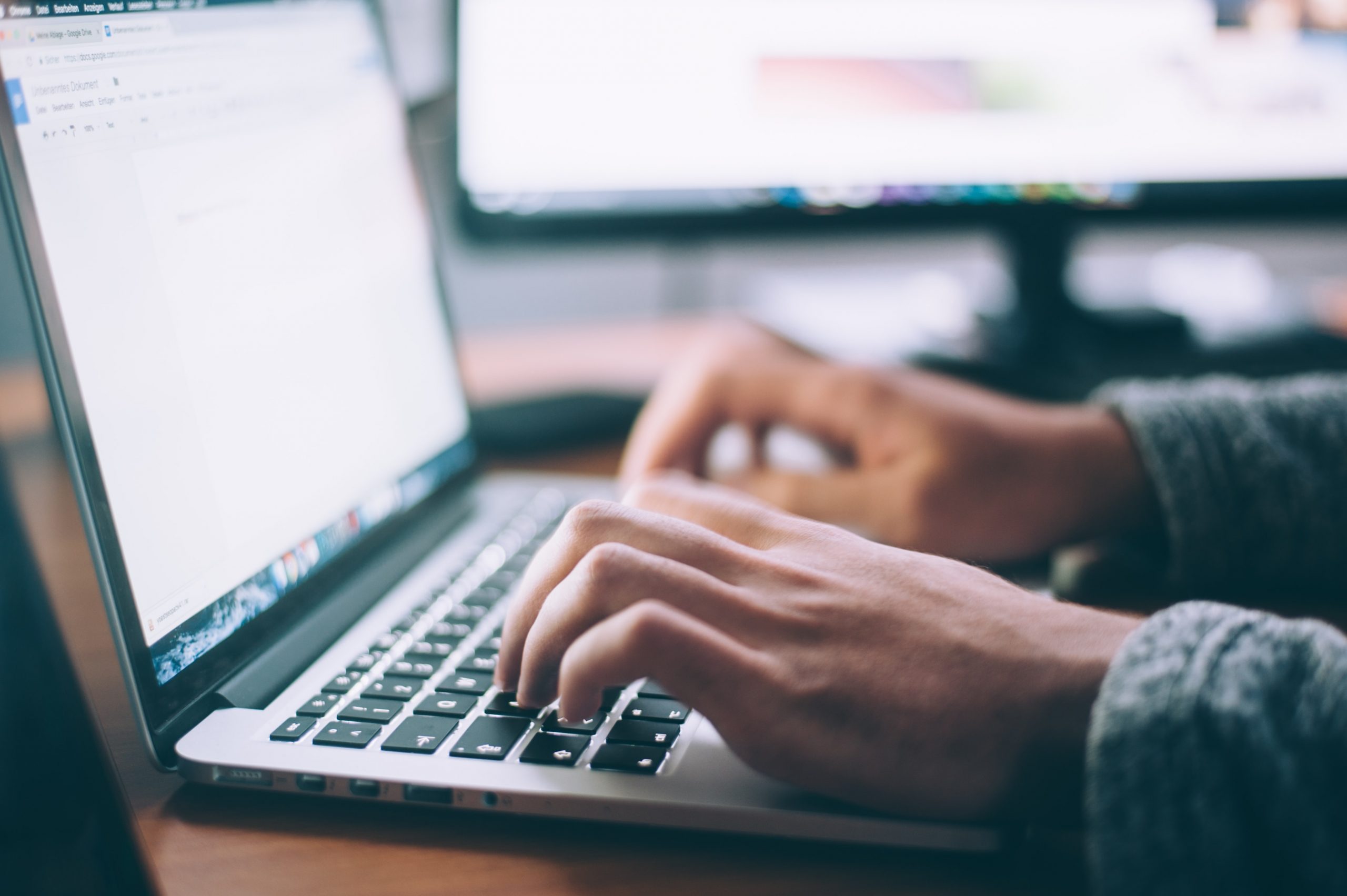 Kutob: Halloween Movie Night 2019; Batch 2022 Dominates Sportsfest 2019
by Maria Camille G. Mendoza
The Lukan community came alive for "Kutob: Halloween Movie Night 2019," held last October 30, 2019 at the Angelo King Auditorium, proving that grades aren't the only things frightening in medical school. Everyone paraded in their most creative costumes—from beauty queens, robbers from the famous series Money Heist, Disney characters, Batman's arch-nemesis, The Joker, to life-sized assortment of food. The organizers from the Internals Committee even coordinated in Día de los Muertos fashion, complete with intricate face paintings. The school's five houses also competed in a relay game involving fanning of a bat-shaped paper cutout, as well as a blindfolded guessing game of assorted objects in boxes. 
In addition, Patricio Luis Yañez, president of the Athletics Guild, announced the winners of the 2019 Sportsfest. Batch 2022 clinched the title of Overall Champions, followed by CIFAST and Batch 2024 in second and third place, respectively. The winners and Most Valuable Players (MVPs) of respective major games were also awarded: CJ Domingo (Men's Basketball, Batch 2022); Myra Pascua (Women's Basketball, CIFAST); JM Justiniani and Carmela Vintola (Volleyball, Batch 2023); Awab Annati and Vienna Angeles (Football, Batch 2022); Gaius Yu and Zepha Caalim (Frisbee, Batch 2023); Paul Agregado (Men's Badminton, CIFAST); Bobbie Bautista (Women's Badminton, Batch 2022); CJ Domingo (Batch 2022) and Jerwin Cayetano (CIFAST) for Table Tennis Men's Singles; Sabrina Tiu (Batch 2022) and Petreyna Macute (Batch 2024) for Table Tennis Women's Singles; PL Yañez and CJ Domingo (Table Tennis Men's Doubles, Batch 2022); Sabrina Tiu and Snow Sanchez (Table Tennis Women's Doubles, Batch 2022); and Rafael Vigilia (Bowling, CIFAST). Minor games champions and MVPs also received their awards. They were: Cooper Chavez, Christian Ciencia, and Davenn Bacud (representing Batch 2022 Amazing Race team); Bea Piedad (Food Eating Contest, Batch 2024); Joshua Comia (Chinese Garter, Batch 2022); Richelle Ignacio (Jackstone, Batch 2022); Junnel Advincula (Chess, CIFAST); Emilio Fernandez (Mobile Legends, Batch 2023); and Michael Gonzaga (DotA, Batch 2022).
The co-project heads of the event, Jose Marlo Mañosa, Bernice Imperial, and Juliver Tomas also gave recognition to those whose costumes both stood out and made hairs stand on end. Group winners were GTA San Andreas (3rd place), Samgyupsal (2nd place), and Milk Tea (1st place). Snow Sanchez of House Bao Sheng Dadi and Manolo Montaño of House Fufluns bagged the 3rd and 2nd places, respectively, for the individual category. Paula Javillonar, also from House Fufluns, proved again her creative prowess as she secured a back-to-back 1st place. 
The night ended with a screening of the Thai horror film entitled Coming Soon, something that may have given the students a difficult time sleeping, only this time not related to academics.