Lukans Lauded Best Presenters at Diagnostic Onco-Pathology Summer Program in Japan
Article | December 18, 2020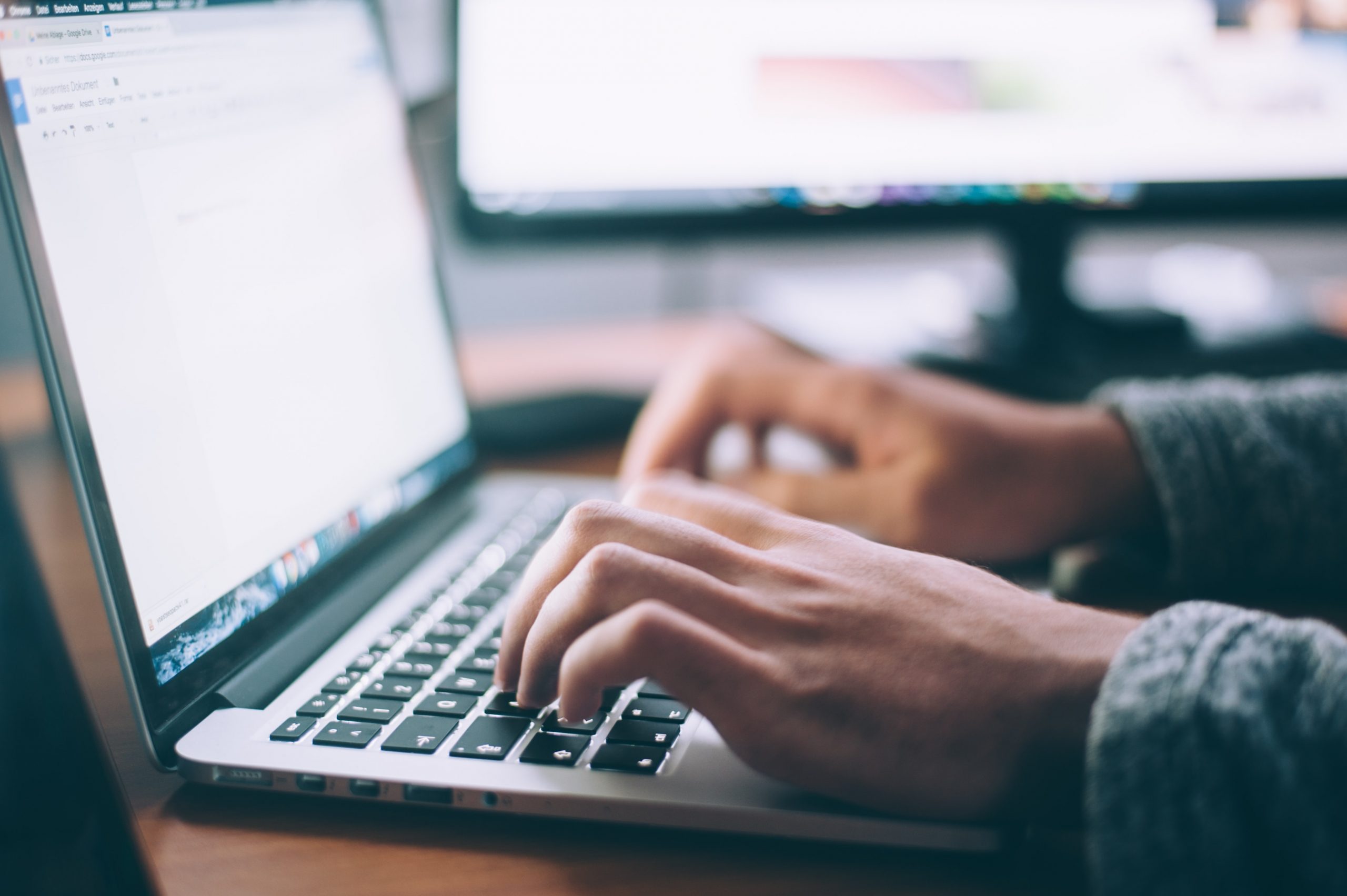 Lukans Lauded Best Presenters at Diagnostic Onco-Pathology Summer Program in Japan
by Nidelli Vinson
Jomer U. Jara, Joan Guevara, and Jose Marlo Mañosa brought pride and glory to St. Luke's Medical Center College of Medicine – William H. Quasha Memorial by winning Best Presenters during the Diagnostic Onco-Pathology of Sakura Exchange Program in Science hosted by Saitama University, Japan last August 6-15, 2018.
Jara's presentation was titled "Innovation in Diagnostic Oncopathology", wherein he emphasized the results of a study done on Rutgers University, NJ, U.S.A. which showed that the utilization of nanocomposites can aid in the imaging process of early stage metastasis by emitting short-wave infrared light. He appealed to the Japanese culture of punctuality to be applied on the early diagnosis of cancer and its metastasis.
Guevara, in her presentation "Diagnostic Onco-Pathology: A Medical Student's Point of View", bridged the information between researchers and medical professionals by discussing cancer's molecular basis and pathophysiology, as well as the conventional methods being used to diagnose and treat the disease. Considering the technology and resources that researchers have, she also suggested potential studies regarding different mechanisms and proliferation methods of cancer that would benefit the global pursuit of more advanced and efficient diagnosis and treatment of cancer.
"I based my presentation from what I learned about cancer in SLMCCM-WHQM and researched on it more," said Guevara when asked on how she prepared for the presentation. "Also, I widened my perspective on how we can utilize their advanced technology for early diagnosis and treatment [of cancer].
The Sakura Exchange Program in Science provides collaboration opportunities by facilitating short-term visits of highly selected Asian youths to Japan. The program aims to raise the interest of Asian youths towards Japan's advancing science and technology resources and facilities at Japanese universities, research institutions, and private companies.
"It's a great honor for me that I became one of the medical students representing Philippines in Japan," said Jara on how he feels about the award. "It's also another great honor that the three of us gained recognition for our college. This recognition that I have received has served as both a challenge and an inspiration for me to do better in my medical studies and research. With this unexpected achievement, I am willing to share my experiences that may encourage the advancement of the new age of technology."
Guevara expressed heartfelt gratitude to SLMCCM-WHQM administration and student council. "[I'm] very thankful [to the administration and student council] for helping us make it there."