The Art of Teaching
Article | December 18, 2020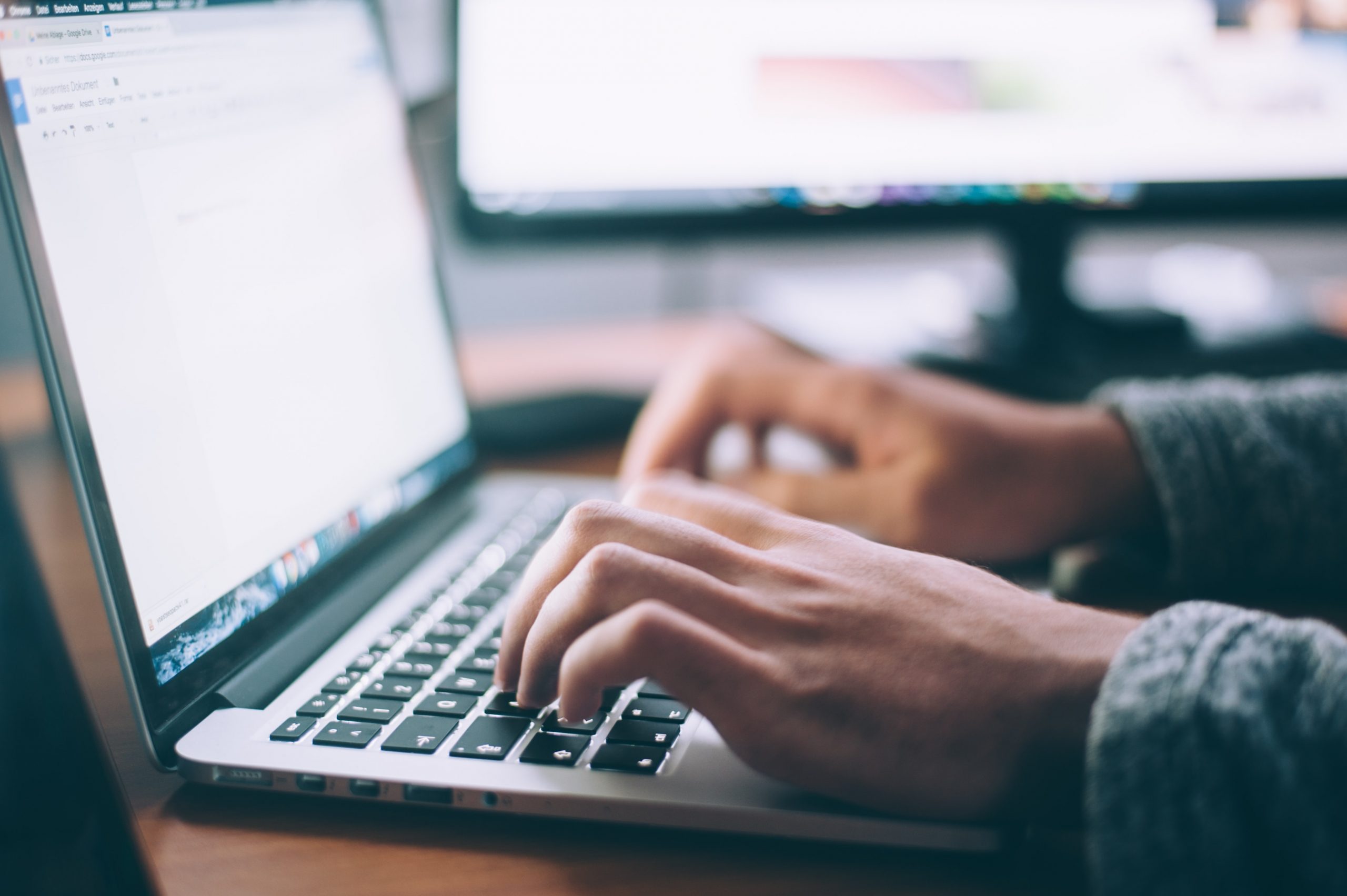 The Art of Teaching
by Zarina Sarapuddin and Randy Franz Selim
The study of medicine is no easy feat to conquer. Teaching medicine, on the other hand, is an entirely different matter⎯ lessons have to be planned and information presented in a comprehensive way for students to understand better. While books can never be replaced, they don't always prove to be easy for students to digest, especially with the overwhelming amount of information students need to know in a short amount of time. In some ways, it's an art form. Two of the awarded best faculty last year, Dr. Arturo Decano and Dr. Bernard Laya, discuss how they approach this pursuit of knowledge.
Dr. Arturo Decano
Dr. Arturo Decano started out like most of us: he started with a dream. It was his childhood dream to become a doctor, but he also loved to tinker with electronics and wanted to become an engineer. It was in college where he discovered his passion for teaching. He decided to take up BS Zoology instead of pursuing Engineering at the University of Sto. Tomas. During the Genetics class everyone hated, save for Doc Decs, he decided to teach his classmates and felt really happy when they did well in the exams. Up to this day, we can feel the passion that emanates from him whenever he teaches. 
When he applied to study medicine at his college alma matter, however, he did not get accepted. He felt dejected but did not take this as a sign of defeat; moreover, he moved on and applied at the Pamantasan ng Lungsod ng Maynila, where he began his medical education. As a medical student, Doc Decs often went to the library to read and study the lessons, himself. Despite the difficult and arduous path to become a doctor, he remained determined in his pursuit, and encouraged his classmates as well, especially those who wanted to drop out. After years of hard work, he finally earned his MD. However, he was faced with another challenge: he took his diplomate exam but failed, and so couldn't practice the craft he wanted. But his failure was not permanent, and being Doc Decs, he never gave up. He took the exam once again and passed last 2016.
His passion for teaching continued into his present methods. He does everything he can, using any media he can find, to make sure his students better visualize and understand his discussion; it also makes his class very lively, saving students from the drowsy 8 am nap syndrome. It brings him much joy and satisfaction to know that his students understand the things he tries to convey. For him, that, in its self, is very rewarding.
Doc Decs may be a very busy person, but he does not forget to make time for leisure. He plays badminton and was also able to fulfill one of this childhood passions: electronics, wherein he owns various speakers and gadgets. Singing in a church choir is also his bonding time for his family. Doc Decs is a very balanced person, one who balances work, makes time for his family, and makes time for himself. 
Despite the challenges he faced, he never once thought of giving up, and he advises the same for us in all the challenges and hardships we face in our journey. If we love what we're doing, nothing is ever too hard; we can endure because of the passion that burns within us.
Dr. Bernard Laya
As a medical student, Dr. Bernard Laya had a keen interest of Anatomy. Anatomy and technology, both of which fascinate Doc Laya, fused seamlessly in Radiology, which he had an elective rotation on and got hooked into it. This growing love for the practice was compounded by a very encouraging mentor who, according to Doc Laya, was a prime molder of who he is now. He practiced Radiology at St. Luke's Medical Center, where he was invited by former Dean Dr. Brigido Carandang Jr. to teach in the College of Medicine. From then on, a multi-faceted life was set before him.
He currently holds five significant offices⎯ from Head of Pediatric Radiology to Associate Dean for Research, and even to family engagement and counselling. When asked how he could be productive and relatively stress-free at the same time, he quickly pulled out his phone and showed his schedule instead of talking about age-old time-management techniques. He meticulously logs every plan down, from meetings and reminders to dinners and family outings. All these he conquered because people believed in him, which pushed him to do his best, without the need for coffee at all. The goal was to fill the day so you can free the night; fill the week so you can free the weekends. And when you're finally free, spend time with the ones and things you love. Man can only do so much and that each day gives a certain set of tasks that he can fulfill only to his best. You can set goals and accomplish part but at the end of the day, you really have to let it go and forgive yourself for the things you did wrong and the things you were not able to do. He sleeps well at night realizing that he has given his all for the day.
In his teaching moments, questions come during lectures and even as he walks out of the room into the halls. Imperatively, it also thus is important to preserve the integrity of thought and information as what you say as doctors are often taken as truth. He thinks that the only way to go about medical school is to envision yourself as a sponge and absorb as much as you can. Every encounter, whether with a teacher, a co-student, or a patient is a rich learning opportunity. 
Above all else, he supports and actively encourages students to pursue their goals and dreams. Needless to say, a Doc Laya is present and eager to talk to you at the Associate Deans' Office to help achieve this feat.
Throughout the day, external and internal forces can complete you and transform you into a better person and soon, a better doctor. You need only to notice, grab, and savor it. Yet, in this natural sequence of events, all roots of humility need to be preserved. Only when the roots are invested in the ground can one continue to grow. Truly, it takes courage and dedication to make what your heart burns for a reality. Doc Decs and Doc Laya are proof of this, and they wish to impart this in their students.