St. Luke's Molecular Medicine Society hosts 1st International Scientific Conference
Article | December 18, 2020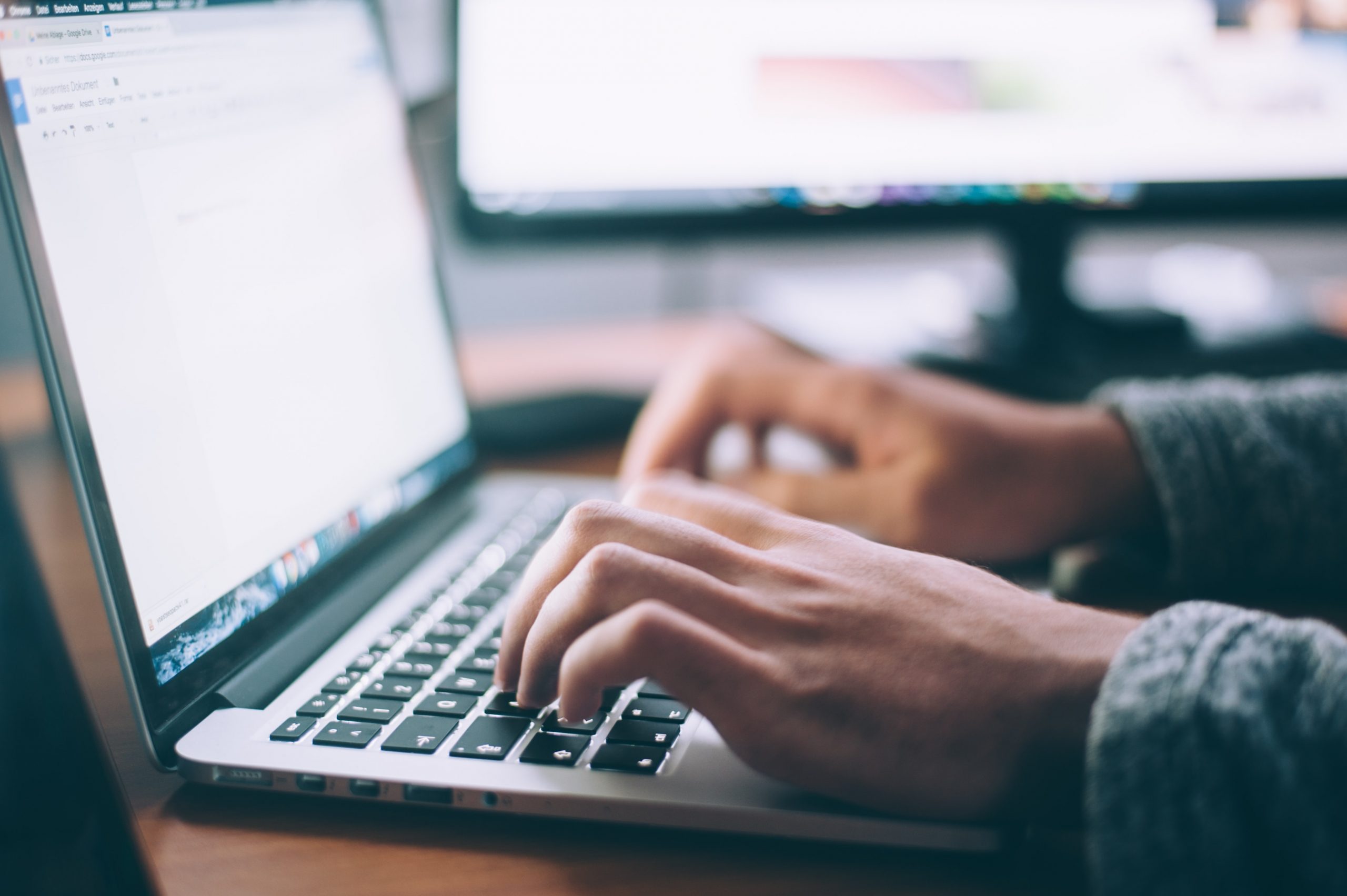 St. Luke's Molecular Medicine Society hosts 1st International Scientific Conference
by Lennie Daluz and Claisyl Casiwan
Having the theme, "Medicine of the Future: Emerging Fields and Breakthrough Technologies in Healthcare", St. Luke's Molecular Medicine Society (SLMMS) hosted the 1st International Scientific Conference last November 11-12 2017 at the Angelo King Auditorium. 
The two-day conference featured keynote speakers from both local and international universities, as well as a poster presentation contest. The first day began with the national anthem and opening prayer led by the SLCM Chorale followed by the opening remarks of Dr. Bernard Laya, adviser of the SLMMS, and an introduction to the conference by Dr. Carlo Castillo.
Keynote speaker Dr. Hidekatsu Iha of Oita University, Japan discussed about his work on molecular targeting therapy for hematologic malignancies followed by plenary sessions on molecular pathology and molecular biology heath by Dr. Jose Jasper Andal from St. Luke's College of Medicine and DOST Balik Scientist Dr. Zinna Marie P. Rasonabe respectively. 
Afterwards, Lifeline Diagnostics Supplies, Inc. had a short presentation of a new technique for liquid biopsy. After lunch, plenary sessions about molecular biotechnology was given by Dr. Kwon-Soo Ha from Kangwon National University School of Medicine, Korea while Dr. Marcelo Severino B. Imasa from St. Luke's Medical Center ended with his topic on molecular oncology.
The second day consisted of plenary sessions regarding genetic counseling by Ms. Catherine Wicklund from Northwestern University; bioethics by Dr. Pacifico Eric. E Calderon from San Beda College of Medicine; molecular imaging by Dr. Jefferson R. Pagsisihan from St. Luke's Medical Center; and nutritional genomics by Mr. Julius Nacis from DOST-Food and Nutrition Research Institute.  
Ms. Angeli Dominique Macandog, Mr. Neil Jade Palude, Mr. Alexis Labrador and Ms. Marylette Roa from St. Luke's College of Medicine- Molecular Medicine Program also presented about their findings on antibiotic resistance and role of certain extracts in biological pathways
The research entitled, "XRCC3 c.562A>G and XRCC4 G-1394T Single Nucleotide Polymorphisms and Breast Cancer Risk: Association with Lifestyle, Family History of Cancer, and Reproductive Health" by Teresa Sy Ortin, Maria Cristina Ramos, Pia Marie Albano, and presenting author Julius Adrie Garcia was awarded the best poster presentation. Induction of the SLMMS officers for SY 2017-2018 also took place after which Ms. Loraine Kay D. Cabral, president of the SLMMS, gave her closing remarks.