House Brigid Reigns as Champions in Griglia de Notte 2018
Article | September 17, 2020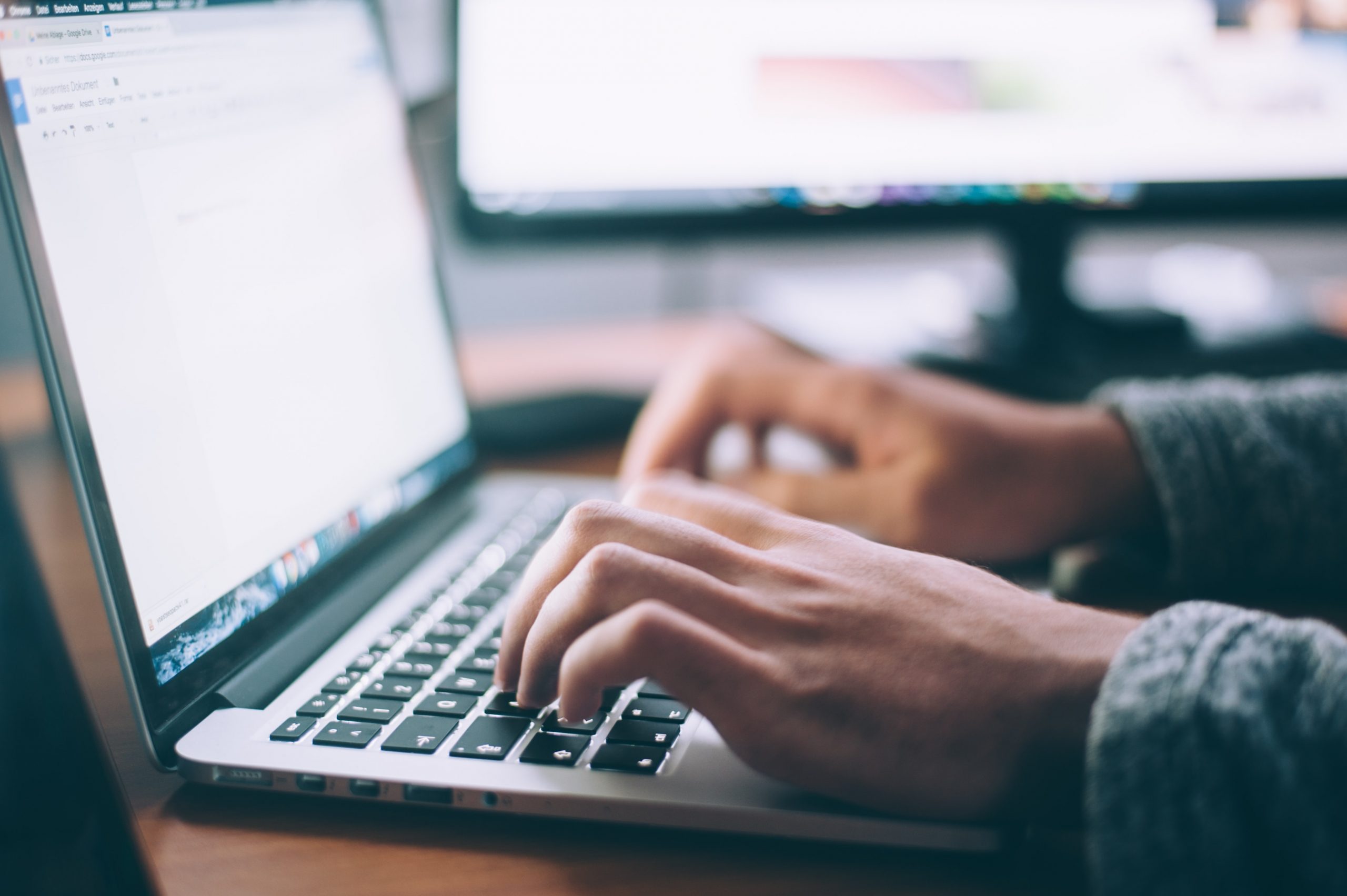 House Brigid Reigns as Champions in Griglia de Notte 2018
by Dianne Cunanan
This year's Griglia de Notte, entitled Into the Dark, was held last August 6 at St. Luke's Medical Center College of Medicine parking lot area. The event was spearheaded by the Student Council Internals Committee where they patterned the theme to Black Panther. Griglia is known among Lukans as an annual housewarming activity wherein five different houses engage in a friendly competition to search for the champion of the night.
All houses battled through four distinct challenges to determine the "one true champion". The games played are as follows: Cheer Competition, Jungle Roll, Wildfire, and Sounds of the Forest. The panel for Cheer Competition was composed of five judges —one representative from each house. House Brigid landed first during the Cheer Competition, followed by Helios and Eir. In Jungle Roll, the first set of players to finish the race with mats sliding on their feet wins the game. House Eir finished first, followed by Brigid and Bao Sheng Dadi. The next game, entitled Wildfire, was a true test of luck and eating skills. The goal of the game was to find the blue item in a set of mystery plates; the player had to eat the food served in the mystery plate until the blue item is found. Mystery foods included spicy Korean noodles and Potchi covered in hot sauce. House Brigid won the game with only one plate opened, followed by Helios and Fufluns. Finally, Sounds of the Forest, a traditional game that every Lukan is familiar with, was played. Lyrics were displayed on the screen and the first to call the phone number displayed was given the chance to sing the missing lyrics. Houses Bao Sheng Dadi and Fufluns tied for first place, followed by Brigid.
House Brigid was crowned champion with 34 points in the bank. House Helios landed second with 25 points. House Eir came in third garnering 24 points. House Bao Sheng Dadi and House Fufluns tied for fourth place with 23 points each. Due to the close call between the scores, the houses are brimming with excitement for redemption for the next house event.
Despite the divided houses and hyped competition, all Lukans stood as one with sportsmanship and camaraderie. More than 200 students, faculty, and staff came as free dinner was served. Students brought their own food containers and utensils to reduce post-event waste. Meanwhile, the SLMCCM Musician's Circle also performed head-turning song numbers during the event. The hosts for Griglia were Ivan Decano and Ira Sagad. Kristella Draheim, the Internals Vice President, expressed her hopes to garner the continued support of the houses despite the major changes —no more attendance points and no more overall house winner. "We would like to affirm that the evaluation for Griglia has been reviewed and the Internals Committee is looking forward to bringing you a Halloween Movie Night that is filled with surprises and well-thought-of games," she promised.