SBSG Celebrates AMSA Week
Article | December 18, 2020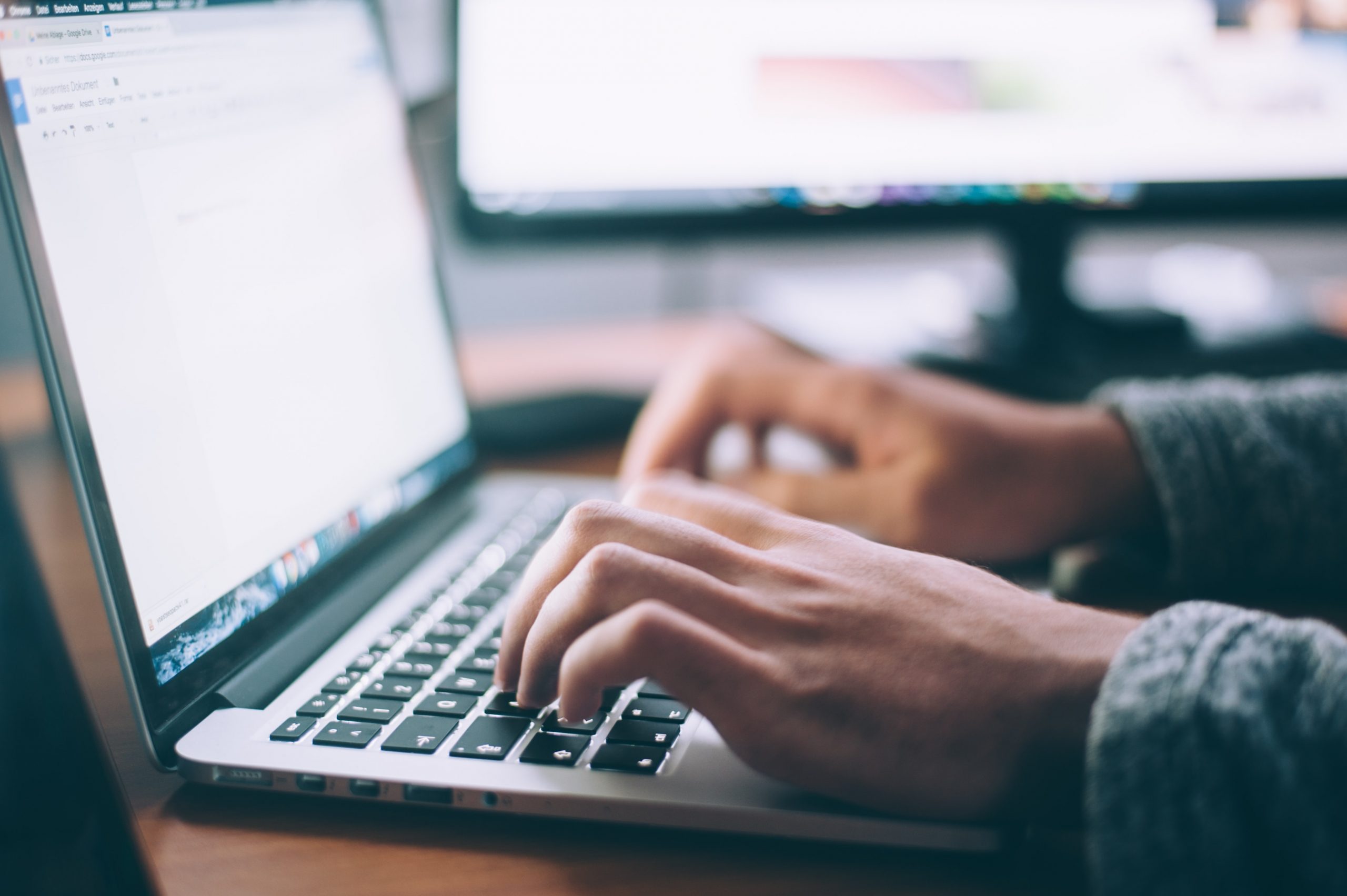 SBSG Celebrates AMSA Week
by Lennie Daluz
Sagip Bayan Student Group (SBSG), the local member organization from SLMCCM in the Asian Medical Students' Association (AMSA), held two events to celebrate AMSA Week in the college last November 5 to 9, 2018.
Tough Love: A Talk on Intimate Partner Violence, which took place last November 7 at the Dean Basa Hall, was a seminar on domestic violence. Guest speaker Hershey Neri shared to the Lukan attendees her personal struggles and experiences with abuse in a past relationship. She later said in a Facebook post that it was her first time speaking to postgraduate students and she found hope in a future with leaders and healthcare professionals who listen and talk about issues like hers openly.
Meanwhile, BTS: Break the Silence was a basic sign language seminar held last November 9.  In the course of the seminar, Lukans learned about the importance of sign language as a means for differently abled people to communicate their thoughts and feelings to the world. All the participants were also taught a list of basic signs like those for numbers, colors, and greetings/ expressions. Lastly, the organization demonstrated signs that can be used during health consults, such as the signs for parts of the body and some selected symptoms like pain and diarrhea.
Tough Love was headed by Paula Santos and Jinsheen Ai-Ni Young while Break the Silence was headed by Dianne Cunanan and Hope Bautista.